We help you to find the balance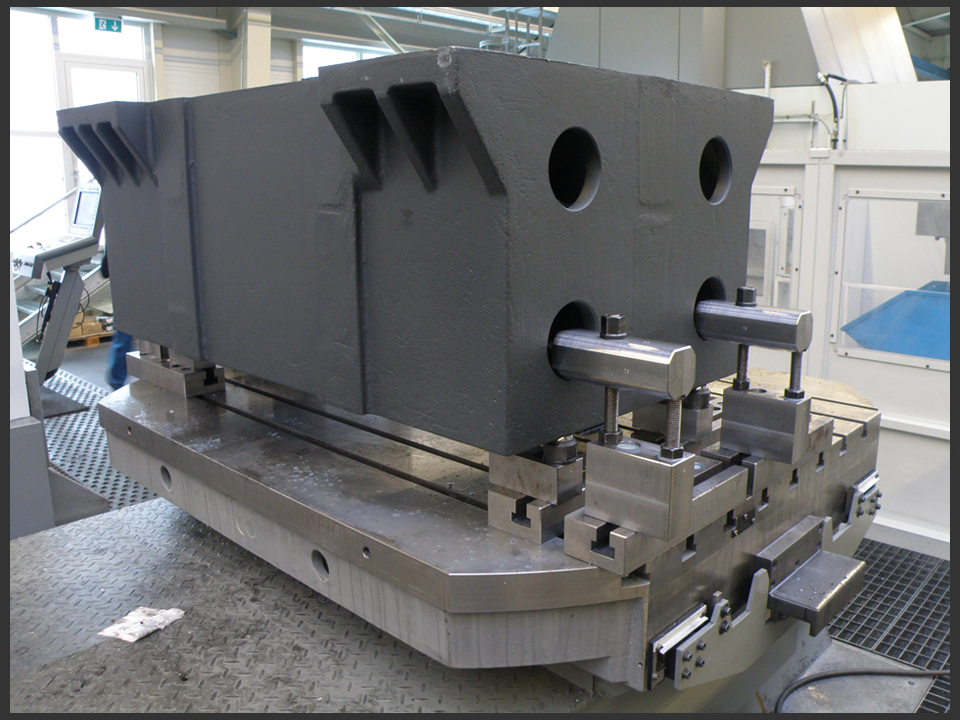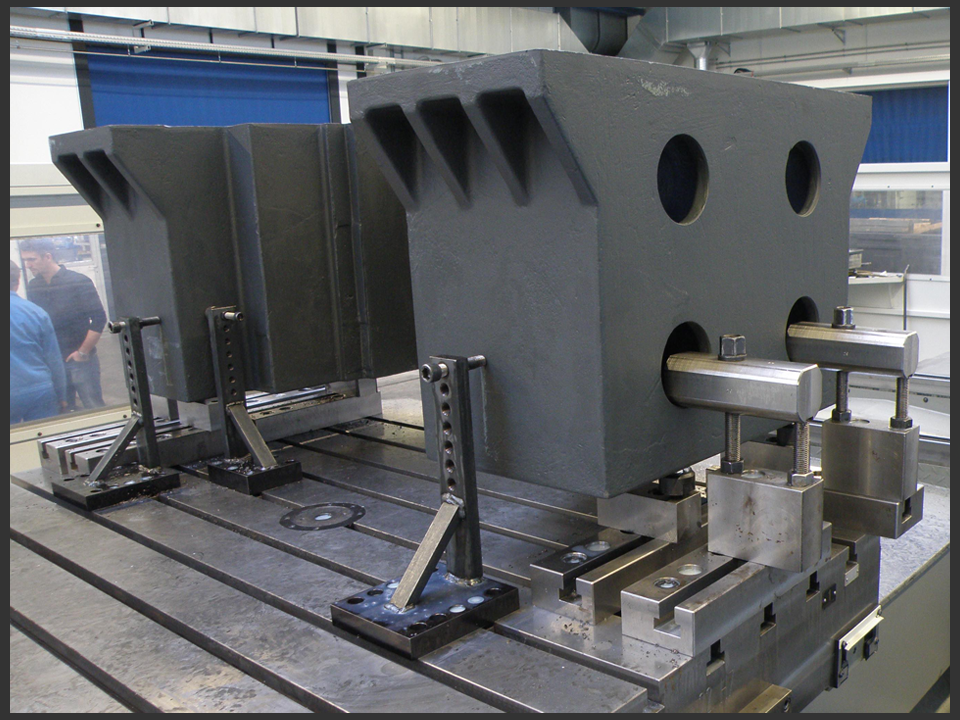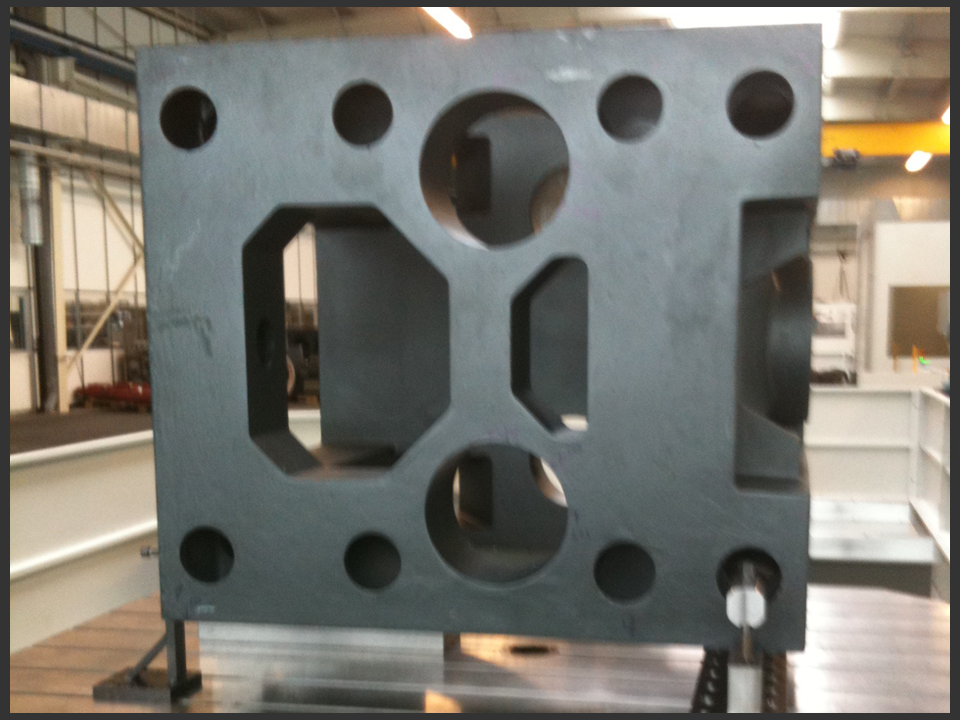 Casting
Depending on volume, we have qualified local or worldwide partners for Iron casting or Aluminum casting. 

Machining
Lath machining, milling, grinding for all parts size, we can help you to find the best balance between cost, delivery time and quality.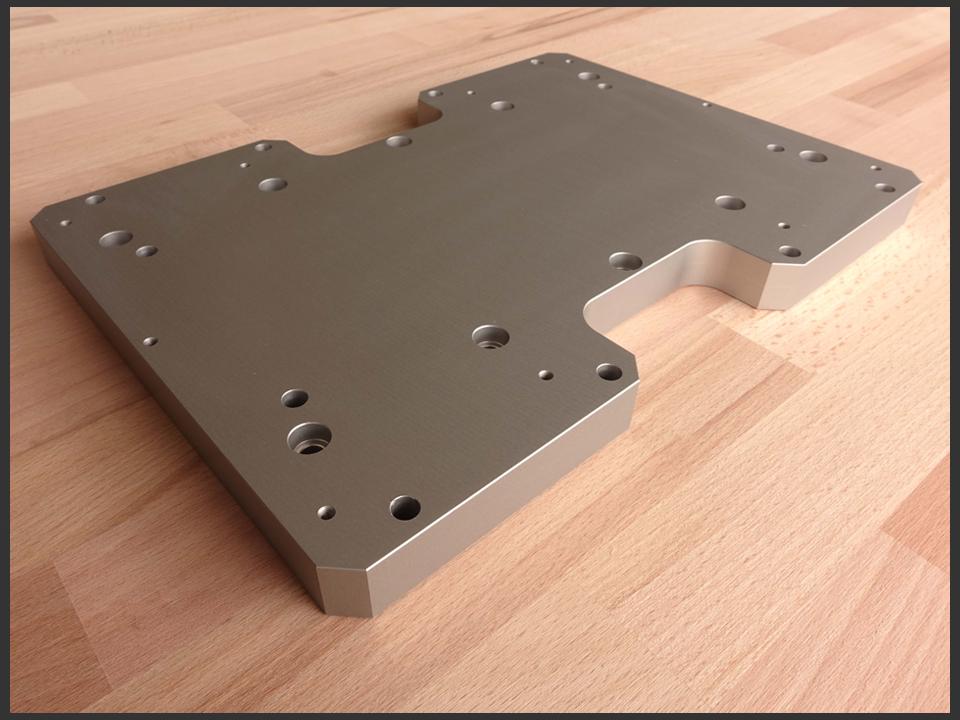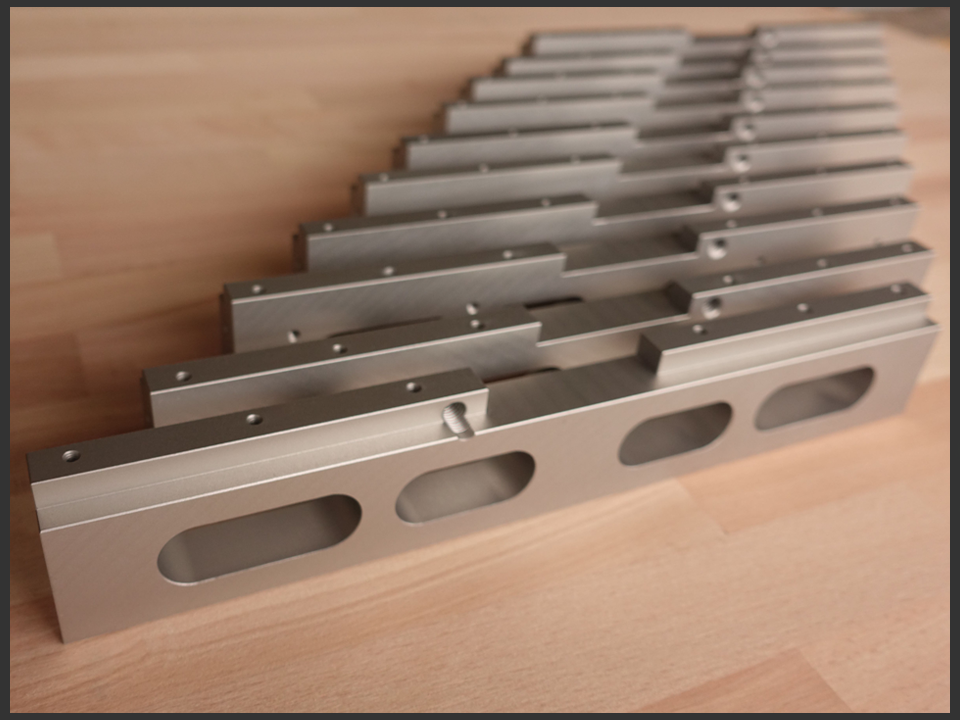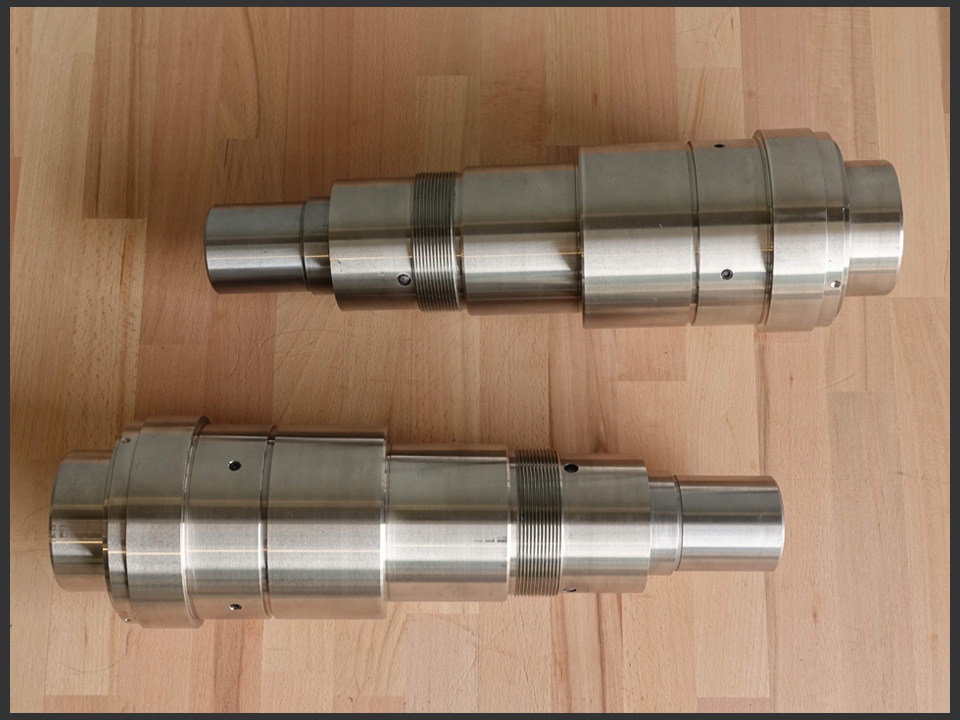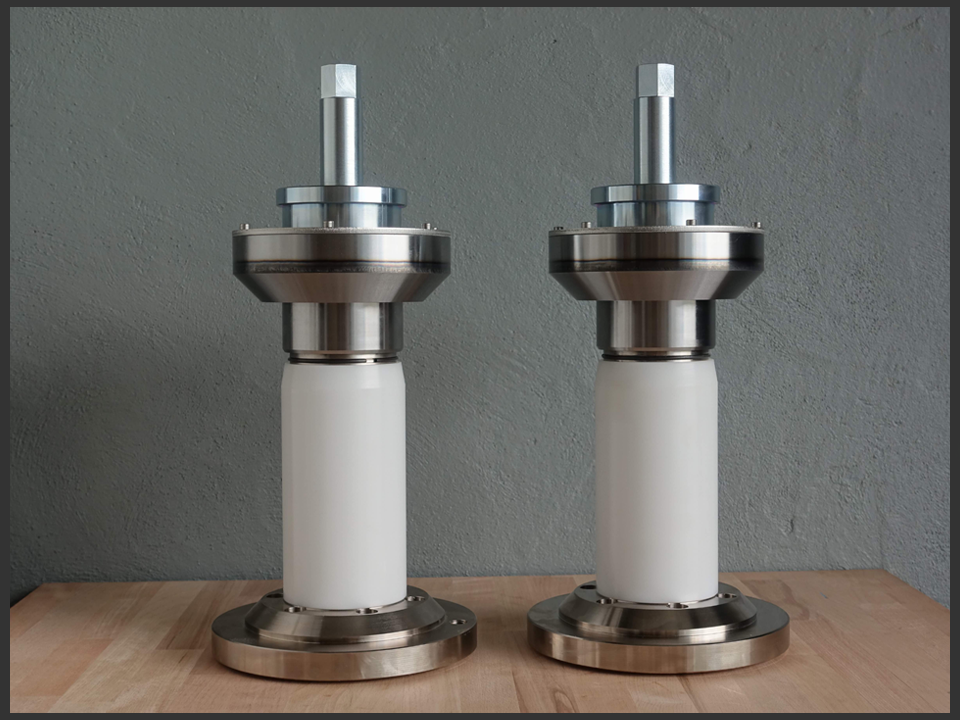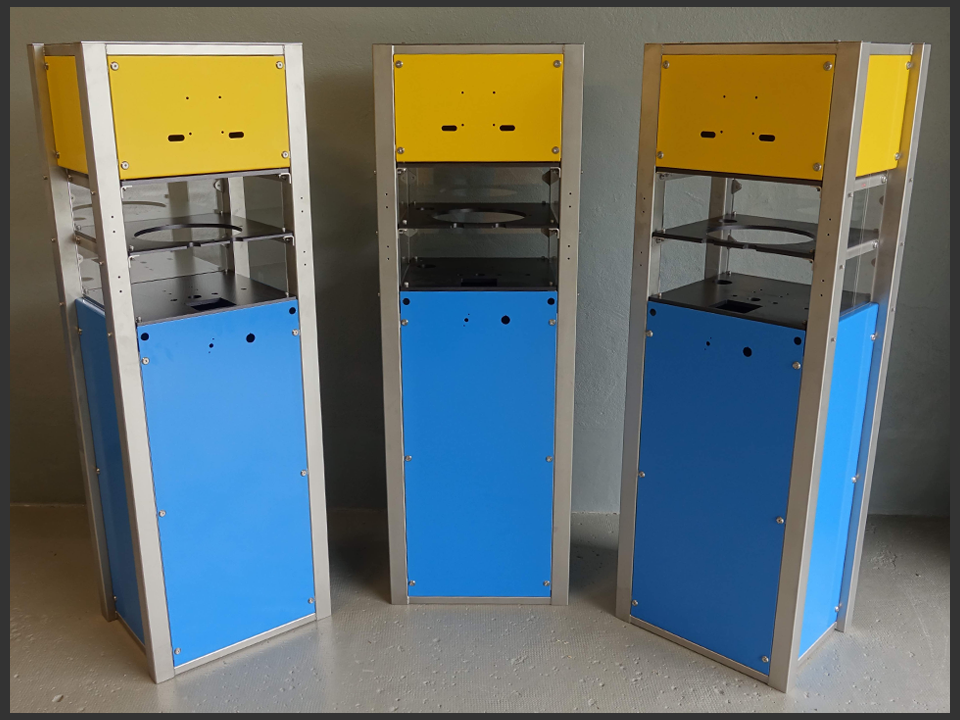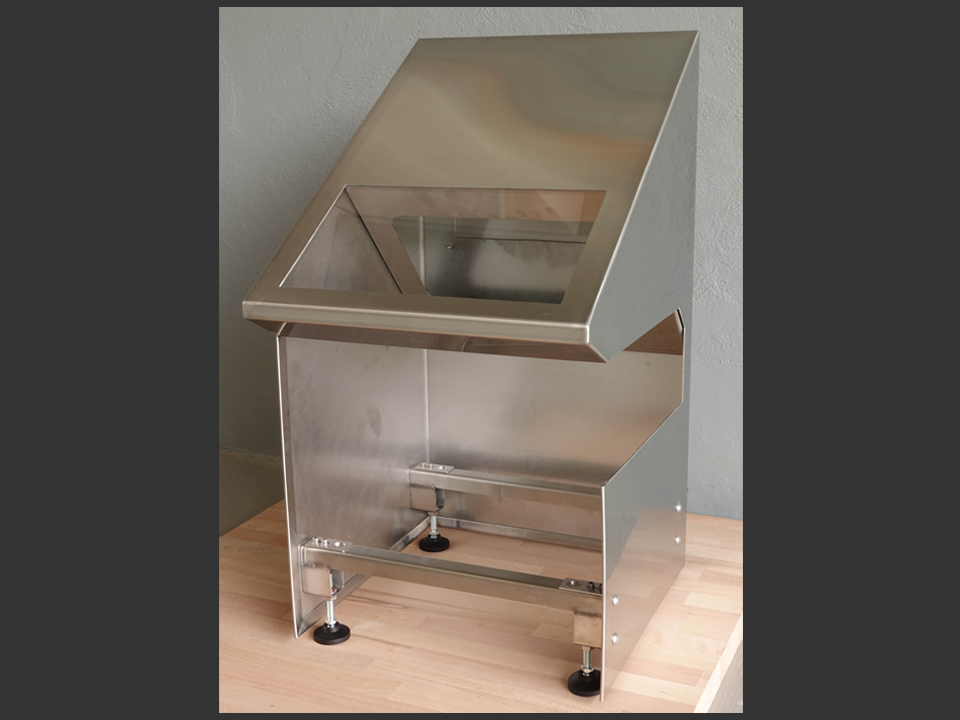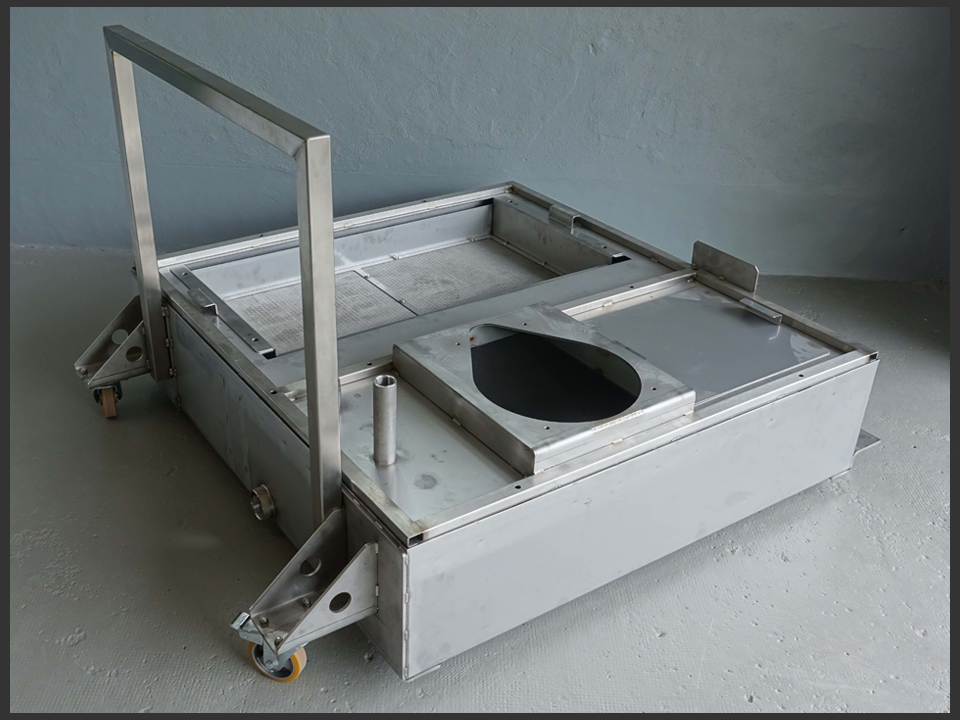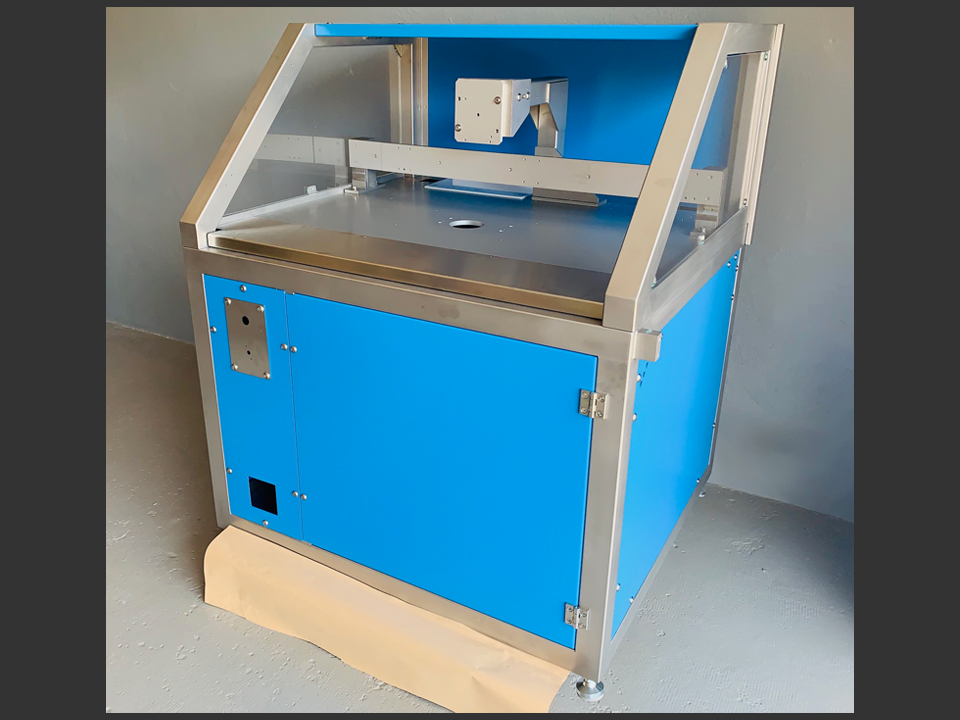 Sheet Metal & Welding

Steel or Stainless Steel structures or sheet metal, our partners will manufacture parts according your drawings.

Prototyping

Rapid prototyping in order to prove a concept. We find the best way to serve you quickly.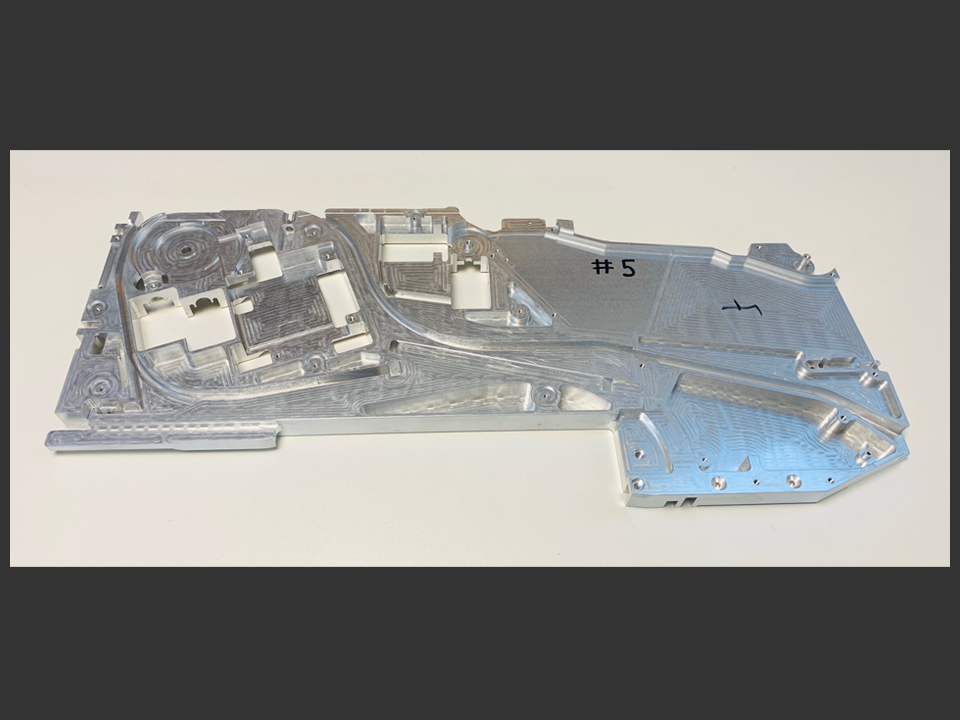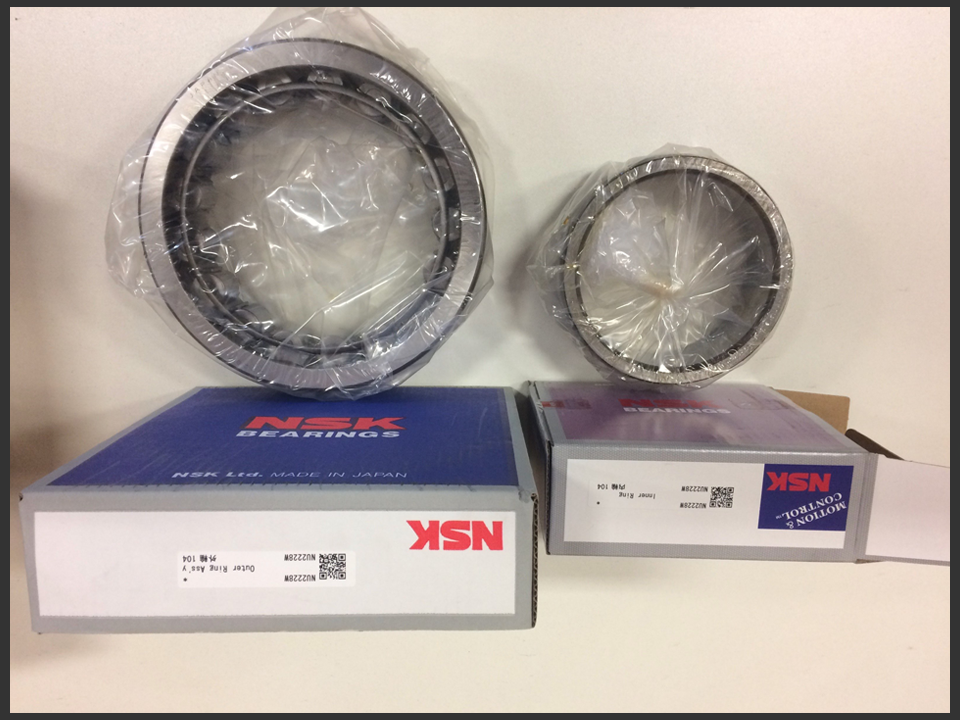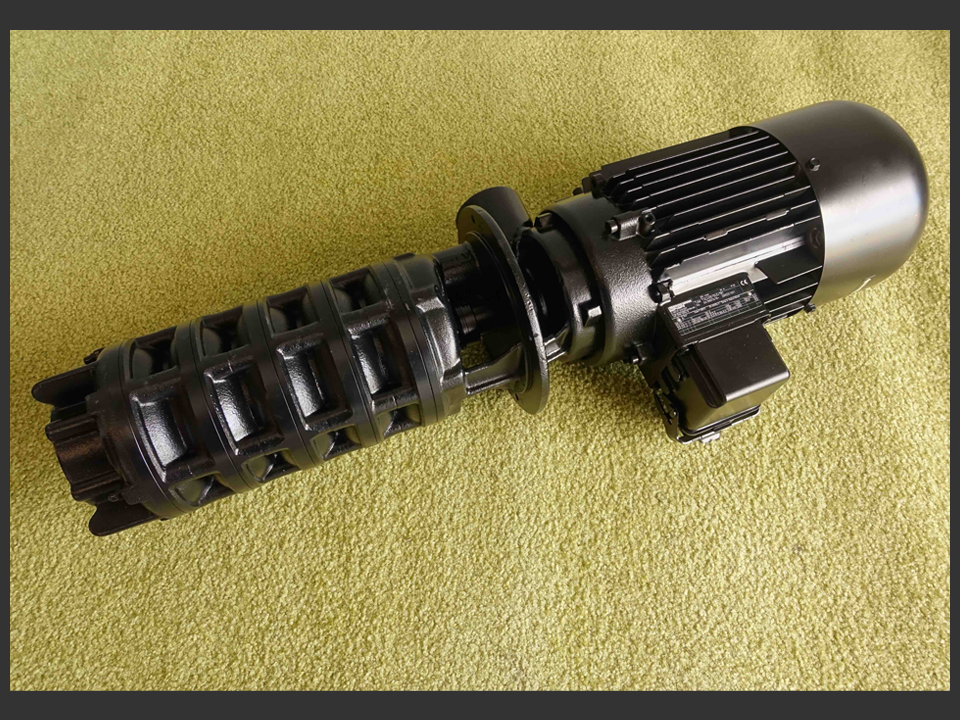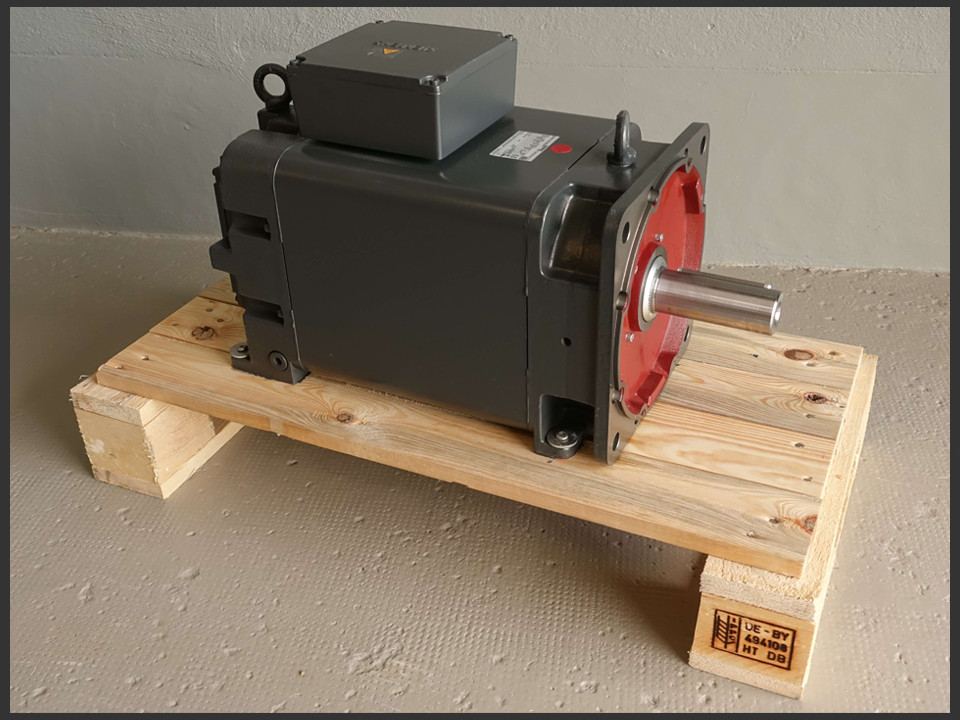 OEM

Bearings, vacuum pumps, pumps or any kind of standard parts.
We can help you to reverse-engineer parts of your equipment.

Consumables

Polyurethane parts or coating, filter bags, resin beams...
We can provide them through our partners.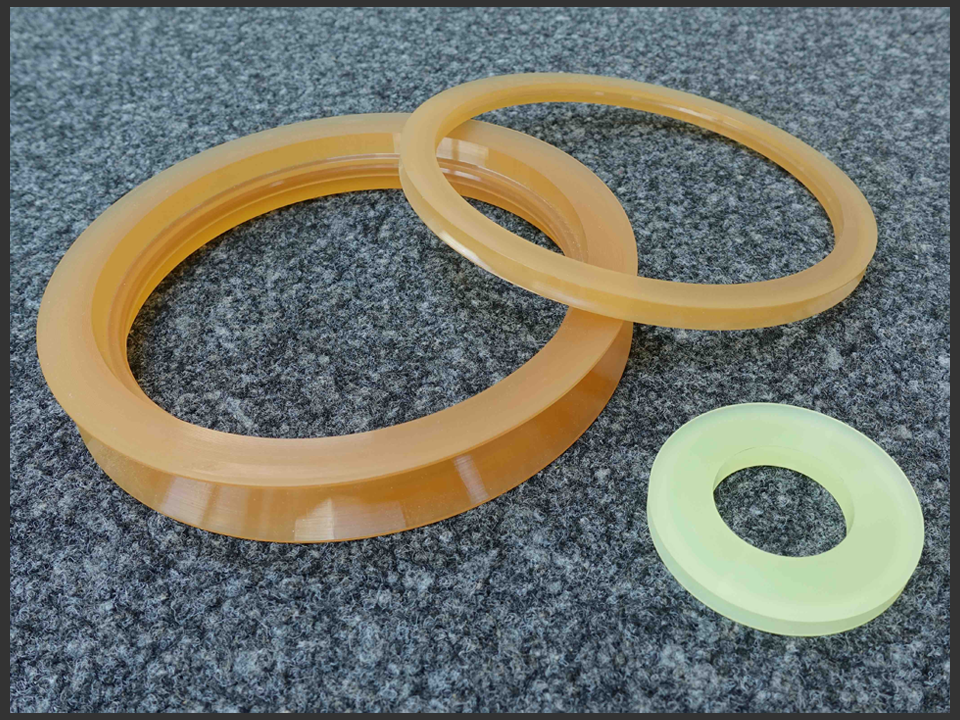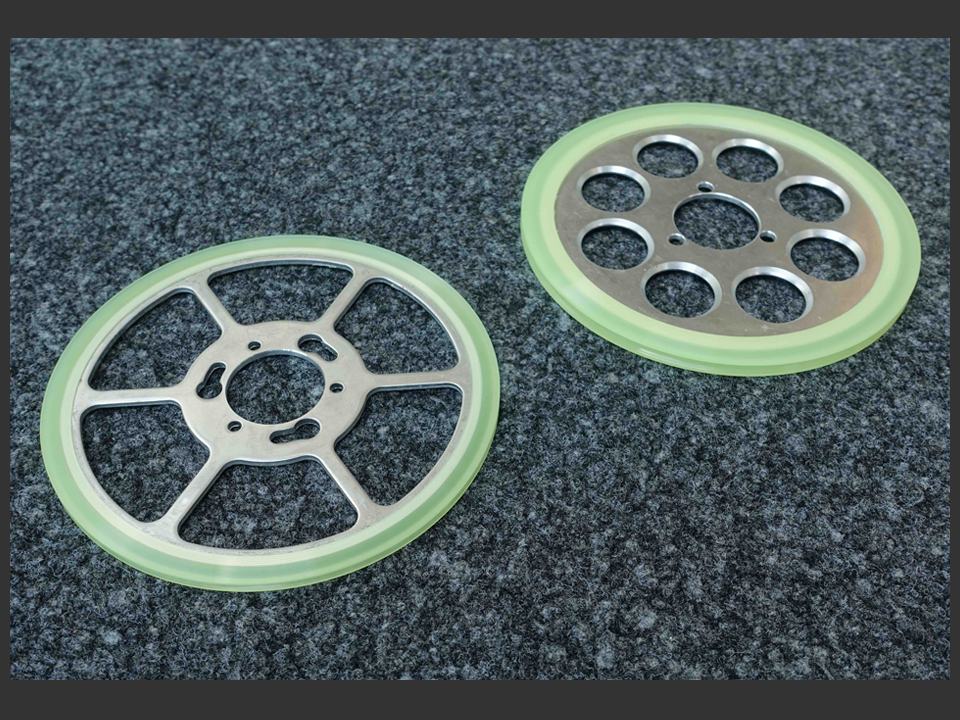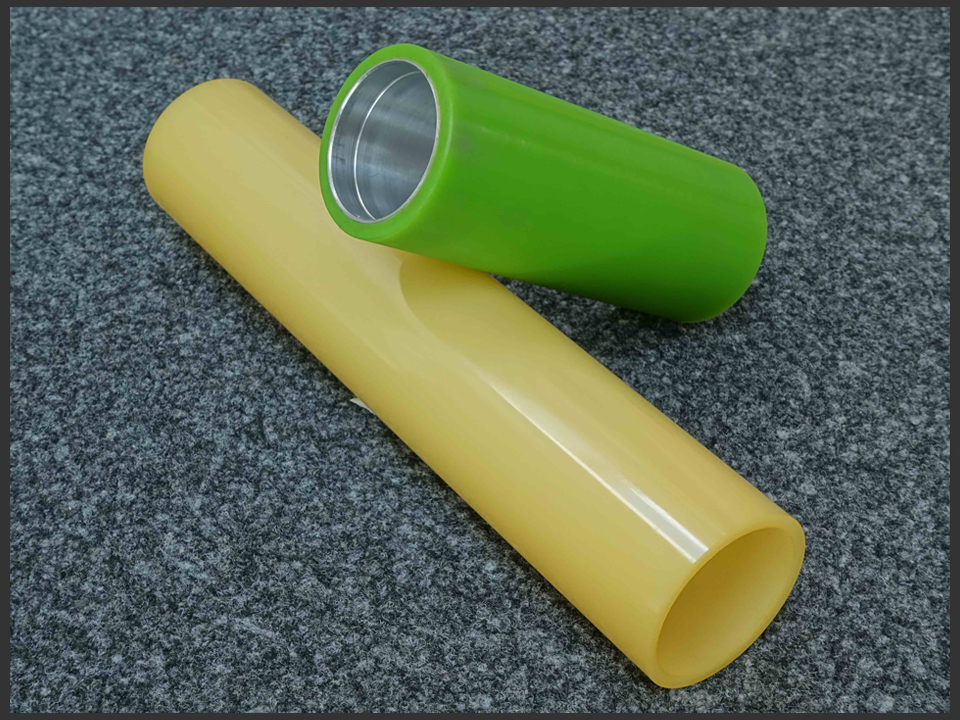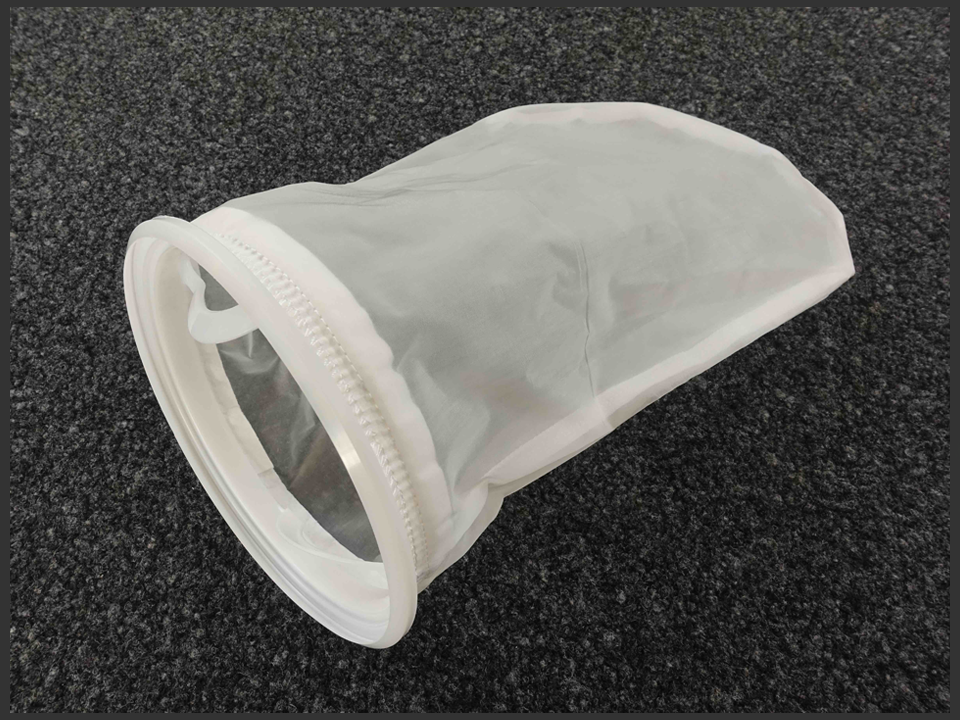 So What's Next?
WE'RE READY! Challenge us.
CONTACT
Easy Engineering SA
Route du Stand 11
1880 Bex 
Switzerland